Australian NFS III Car's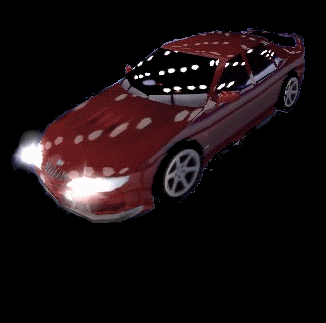 Below are some images of the awesome HSV GTS and GT Falcon from the NFS III game. The inclusion of the HSV GTS and the 30th Anniversary GT Falcon will have Aussie's drooling at the mouth. This is the only game that has the HSV GTS and the GT Falcon featured in it.
Please visit the official HSV website to view other fantastic HSV cars. Please visit the Official Ford website to check out the GT Falcon and the new look AU Falcon. Also, the Official Need for Speed website is a great source of information it has the latest news and also the new demo & new cars to download.
Click on the link you want to take you to the website.
The awesome new Holden VT Coupe
Links to the Official Websites:




If you have any NFS III images please e-mail them to me.

Below are some great 3dfx screenshots of the HSV GTS & GT Falcon from NFS III.
Below is a comparison of the two Great Cars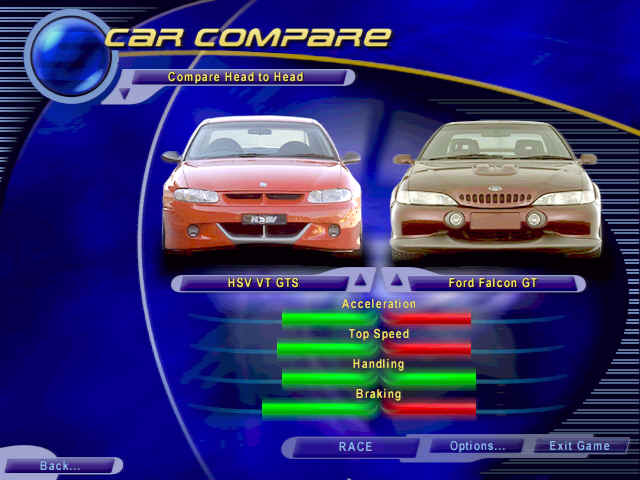 Below is the awesome HSV GTS
Below is the 30th Anniversary GT Falcon